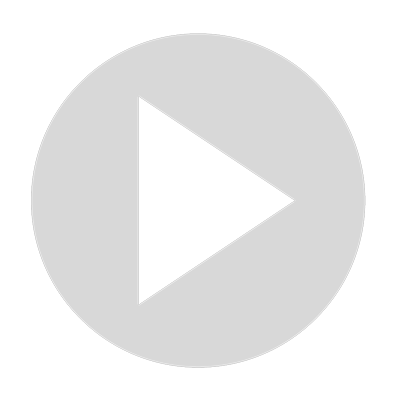 Quick Start: Salesforce Connect | Install the Schema Package | Trailhead Salesforce answers
Quick Start: Salesforce Connect | Install the Schema Package | Trailhead Salesforce answers
Install the Schema Package
Introduction
Salesforce Connect lets you seamlessly access data from legacy systems such as SAP, Microsoft, and Oracle in real-time, without making a copy of the data in Salesforce. In this Quick Start, you'll integrate data from a sample external data source into Salesforce using Salesforce Connect. You'll start by setting up an external data source and creating some external objects. You'll then create relationships between the external objects and the Account standard object.

Install the Schema Package
Your Trailhead Playground needs the custom field Customer ID on the Account object. This field allows you to link orders from an external data source to accounts in Salesforce. This package configures the new field and populates it with data.

Click on Me: https://youtu.be/Y19ugNu32ZM?sub_confirmation=1
Follow Us
--------------------------------
Facebook: https://www.facebook.com/My-Programming-School-108985620640065
Instagram: https://www.instagram.com/pramodkumar.yadav.3701779/
Twitter: https://twitter.com/pramodk57166791   
Linkin: https://www.linkedin.com/in/pramod-yadav-818a00152/
Website: https://www.myprogrammingschool.com/

----------------------
BUY NOW:
Domain & Hosting
------------+----------+-----------+-
Hostinger: https://www.hostg.xyz/SH7J7
Namecheap:- https://www.jdoqocy.com/click-100241760-13269564
------------------------
Tags:
-------------------------------
my programming school,myprogramingschool.com, how to use rich snippets in blog, Install the Schema Package, schema markup SEO, schema markup, add schema to WordPress, structured data markup, schema markup tutorial, sample schema, Salesforce Connect, Trailhead Salesforce answers


DISCLAIMER: This video description contains affiliate links, which means that if you click on one of the product links, I'll receive a small commission.

Copyright Disclaimer Under Section 107 of the Copyright Act 1976, allowance is made for "fair use" for purposes such as criticism, comment, news reporting, teaching, scholarship, and research. Fair use is a use permitted by copyright statute that might otherwise be infringing. Non-profit, educational or personal use tips the balance in favor of fair use.
Show More
Show Less
Recommended Videos
5:36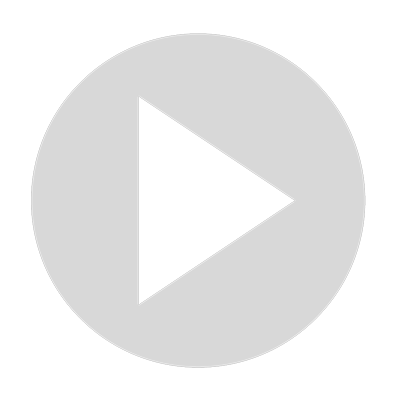 quick start: salesforce connect create | Create an External Data Source and External Objects
291 views · Dec 30, 2021
2:35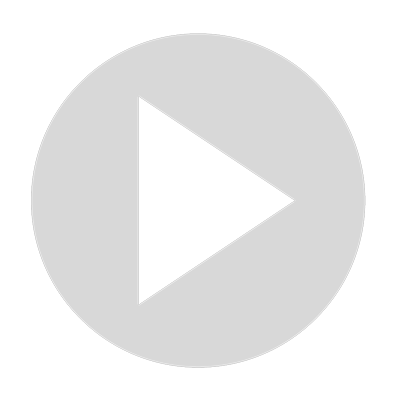 Quick Start: Salesforce Connect | Create an external lookup relationship | Trailhead Salesforce Ans
13 views · Dec 19, 2021
10:20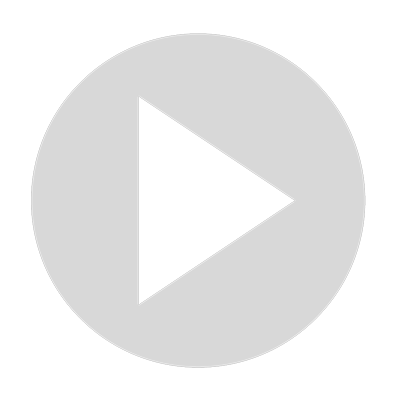 Quick Start Salesforce Connect| Create an Indirect Lookup Relationship| Internal and indirect lookup
67 views · Dec 19, 2021
1:18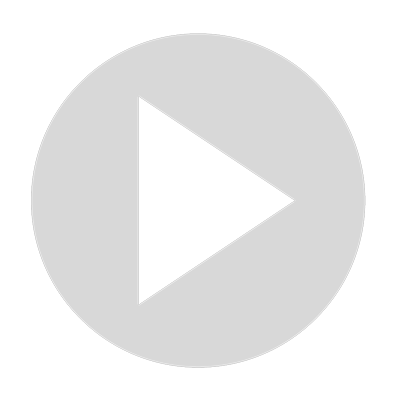 Develop a Heroku App That Integrates with Salesforce | Set up Heroku connection #heroku
60 views · Feb 8, 2022
1:18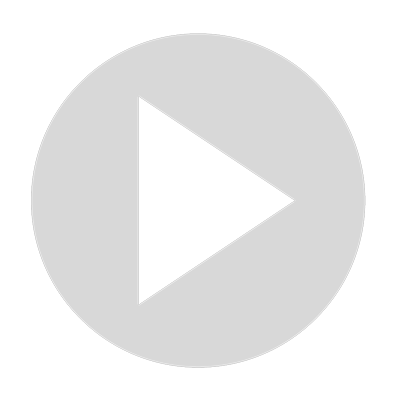 Develop a Heroku App That Integrates with Salesforce | Set up Heroku connection #heroku
17 views · Feb 4, 2022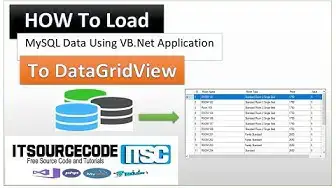 9:55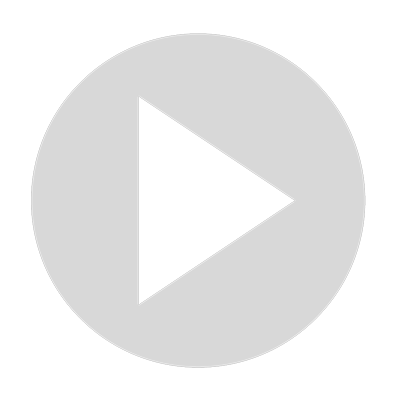 Load MySQL Data Using VB.Net to DataGridview [FULL Source Code](2019)|Best Practices
7K views · Dec 11, 2021
38:39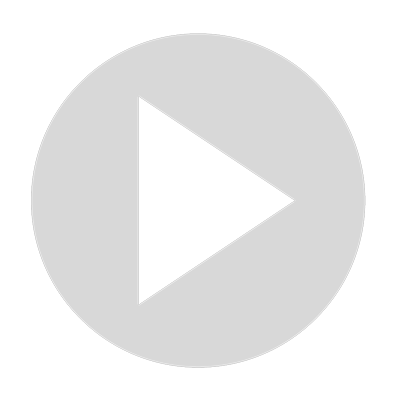 How to Connect Access Database to VB.Net [2020] Complete Guide With CRUD [FULL Source Code]
2K views · Dec 11, 2021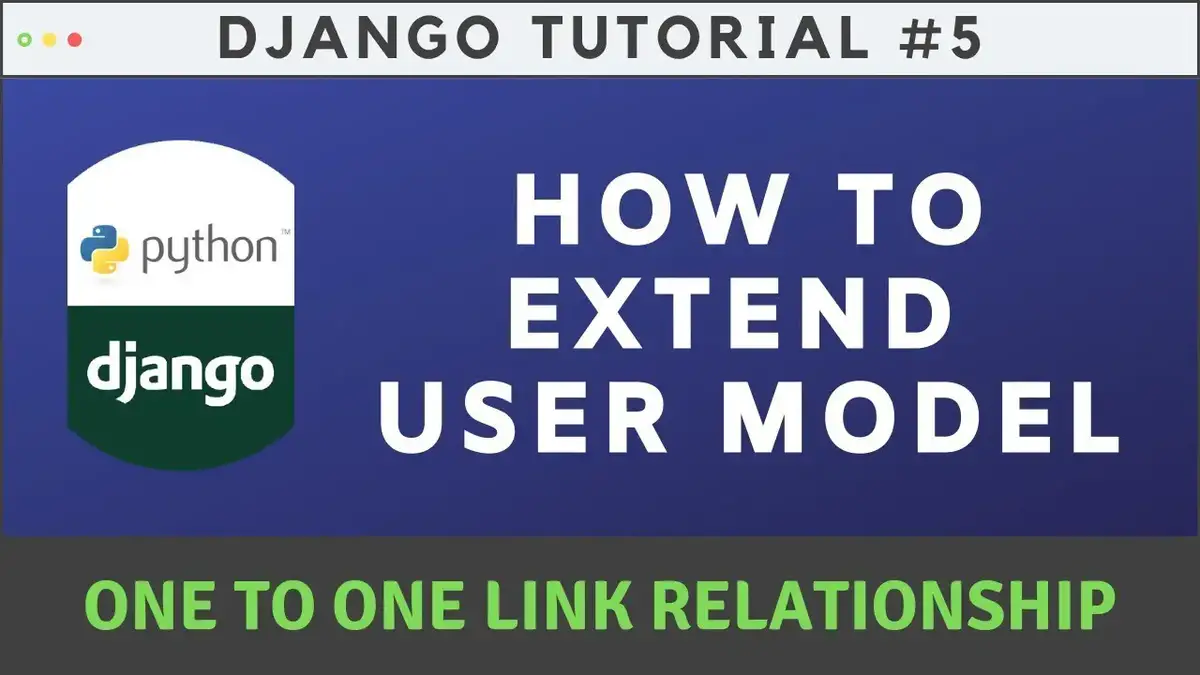 11:04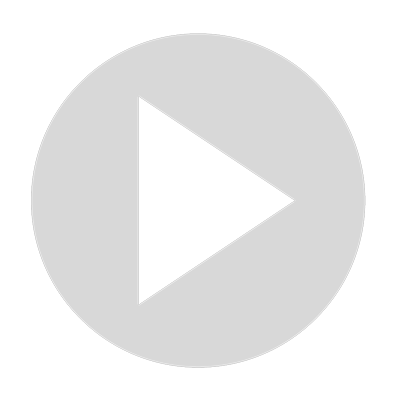 Extending User model using One-To-One Relationship - Django
1K views · Aug 12, 2022
1:12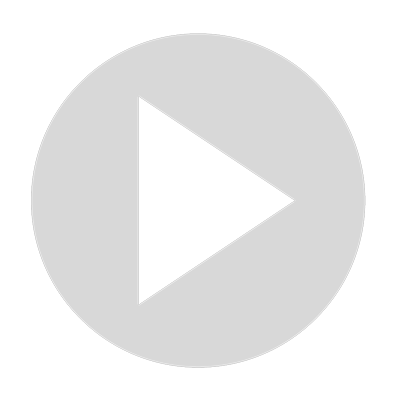 Set Up Your Salesforce DX Environment | Developer IntermediateQuick |Start: Lightning Web Components
5K views · Dec 19, 2021