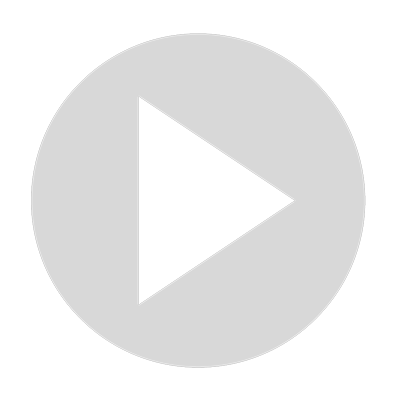 Inclusive Leadership Practices Answers | Cultivate a Culture of Equality with Inclusive Leadership
Module: Inclusive Leadership Practices Answers
Unit 1: Cultivate a Culture of Equality with Inclusive Leadership
Unit 2: Understand the Business Impact of Inclusive Leadership
Unit 3: Practice the Five Principles of Inclusive Leadership
Timeline:
00:55 Overview
02:20 Unit 1: Cultivate a Culture of Equality with Inclusive Leadership
04:30 Unit 2 and 3
05:03 End


Click on Me: https://youtu.be/Y19ugNu32ZM?sub_confirmation=1
Follow Us
--------------------------------
Facebook: https://www.facebook.com/My-Programming-School-108985620640065
Instagram: https://www.instagram.com/pramodkumar.yadav.3701779/
Twitter: https://twitter.com/pramodk57166791   
Linkin: https://www.linkedin.com/in/pramod-yadav-818a00152/
Website: https://www.myprogrammingschool.com/

----------------------
BUY NOW:
Domain & Hosting
------------+----------+-----------+-
Hostinger: https://www.hostg.xyz/SH7J7
Namecheap:- https://www.jdoqocy.com/click-100241760-13269564
------------------------
Tags:
Inclusive Leadership Practices,inclusive leadership,diversity,leadership,leadership skills,inclusion,diversity and inclusion,salesforce training for beginners,inclusive leadership ted talk,trailhead salesforce developer beginner,inclusive leadership training,inclusive leadership videos,trailhead modules,trailhead quiz,trailhead salesforce


DISCLAIMER: This video description contains affiliate links, which means that if you click on one of the product links, I'll receive a small commission.

Copyright Disclaimer Under Section 107 of the Copyright Act 1976, allowance is made for "fair use" for purposes such as criticism, comment, news reporting, teaching, scholarship, and research. Fair use is a use permitted by copyright statute that might otherwise be infringing. Non-profit, educational or personal use tips the balance in favor of fair use.
Show More
Show Less