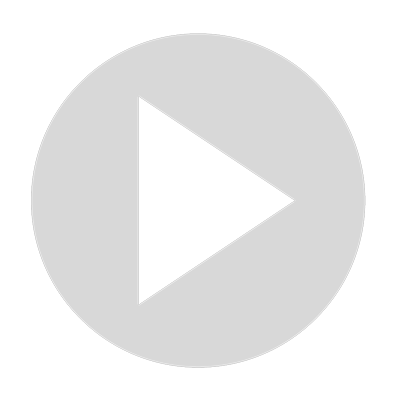 On page seo for beginners tutorials using rank math Hindi
On page SEO for beginners tutorials using rank math hindi
Keywords
SEO for beginners,on page SEO, on page SEO tutorial,
rank math,rank math seo,SEO tips, rank math hindi,
rank math keywords,


Instant Indexing API, google indexing api,
rank math seo plugin tutorial,google indexing API with rank math seo plugin,
Google Search Indexing,indexing on google,
indexing website on google instantly,rank math instant indexing,
Rankmath Indexing API,Google Search Indexing API,Rank Post Instantly,
Setup Instant Indexing API,Instant Indexing API Tutorial,
Instant Indexing guide,Setup Rankmath Instant Indexing,
Automatically Submit for Indexing,Auto Post Indexing

Click on Me: https://youtu.be/Y19ugNu32ZM?sub_confirmation=1
Follow Us
--------------------------------
Facebook: https://www.facebook.com/My-Programming-School-108985620640065
Instagram: https://www.instagram.com/pramodkumar.yadav.3701779/
Twitter: https://twitter.com/pramodk57166791   
Linkin: https://www.linkedin.com/in/pramod-yadav-818a00152/
Website: https://www.myprogrammingschool.com/

----------------------
BUY NOW:
Domain & Hosting
------------+----------+-----------+-
Namecheap:- https://www.jdoqocy.com/click-100241760-13269564
------------------------
Amazon:
...................................



Flipcard:
................................



DISCLAIMER: This video description contains affiliate links, which means that if you click on one of the product links, I'll receive a small commission.

Copyright Disclaimer Under Section 107 of the Copyright Act 1976, allowance is made for "fair use" for purposes such as criticism, comment, news reporting, teaching, scholarship, and research. Fair use is a use permitted by copyright statute that might otherwise be infringing. Non-profit, educational or personal use tips the balance in favor of fair use.
Show More
Show Less