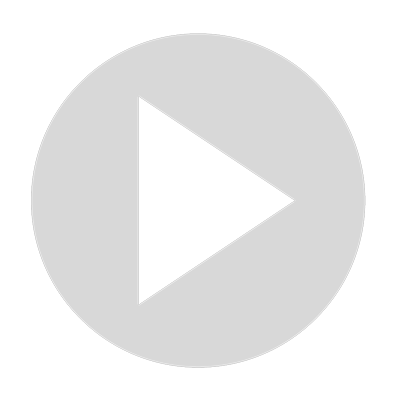 quick start: salesforce connect create | Create an External Data Source and External Objects
quick start: salesforce connect create | Create an External Data Source and External Objects
Create an External Data Source and External Objects
Add an External Data Source
In a real production system, you would use Salesforce Connect to access data in a back-end system, such as SAP or Microsoft SharePoint. In this task, you connect to a sample data source running on Heroku.

From Setup, type External Data into the Quick Find text box. Click External Data Sources and select New External Data Source.
Enter OrderDB for External Data Source and name the data source OrderDB, and select Salesforce Connect: OData 2.0 as the type.
Enter https://orderdb.herokuapp.com/orders.svc as the URL. Leave the other fields with their default values, and click Save.
On the next screen, click Validate and Sync. Salesforce Connect retrieves the schema from the external system.
Select both the Order and OrderDetail tables, and click Sync.
Scroll down to see the new external objects. Click them to see their fields.
Click on Me: https://youtu.be/Y19ugNu32ZM?sub_confirmation=1
Follow Us
--------------------------------
Facebook: https://www.facebook.com/My-Programming-School-108985620640065
Instagram: https://www.instagram.com/pramodkumar.yadav.3701779/
Twitter: https://twitter.com/pramodk57166791   
Linkin: https://www.linkedin.com/in/pramod-yadav-818a00152/
Website: https://www.myprogrammingschool.com/

----------------------
BUY NOW:
Domain & Hosting
------------+----------+-----------+-
Hostinger: https://www.hostg.xyz/SH7J7
Namecheap:- https://www.jdoqocy.com/click-100241760-13269564
------------------------
Tags:
--------------------------------------------
salesforce,salesforce admin,salesforce integration,salesforce connect,trailhead,salesforce connect create,salesforce integration architecture,lightning connect,external data in salesforce,real time integration,external data source

DISCLAIMER: This video description contains affiliate links, which means that if you click on one of the product links, I'll receive a small commission.

Copyright Disclaimer Under Section 107 of the Copyright Act 1976, allowance is made for "fair use" for purposes such as criticism, comment, news reporting, teaching, scholarship, and research. Fair use is a use permitted by copyright statute that might otherwise be infringing. Non-profit, educational or personal use tips the balance in favor of fair use.
Show More
Show Less
Recommended Videos
3:49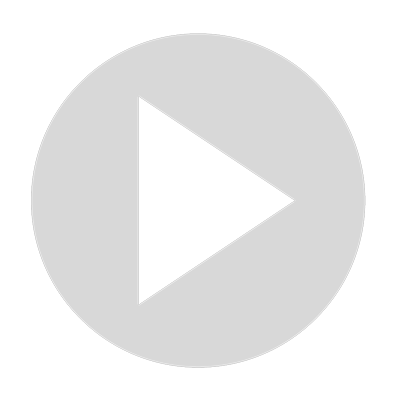 Quick Start: Salesforce Connect | Install the Schema Package | Trailhead Salesforce answers
2K views · Dec 30, 2021
2:35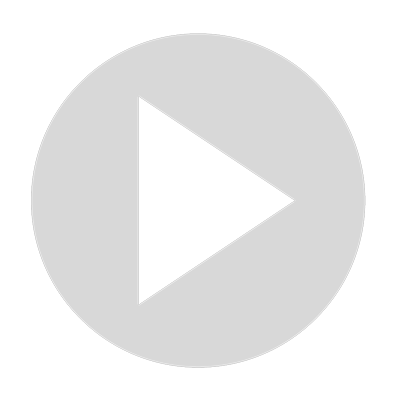 Quick Start: Salesforce Connect | Create an external lookup relationship | Trailhead Salesforce Ans
13 views · Dec 19, 2021
1:09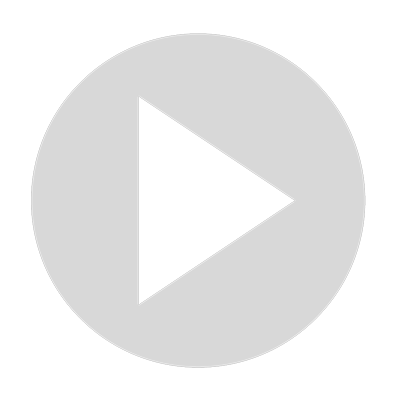 Develop a Heroku App That Integrates with Salesforce | Set Up Heroku Pipelines and Heroku Flow
128 views · Feb 8, 2022
1:09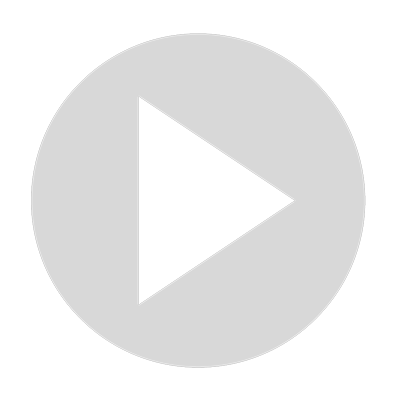 Develop a Heroku App That Integrates with Salesforce | Set Up Heroku Pipelines and Heroku Flow
3 views · Dec 30, 2021
10:20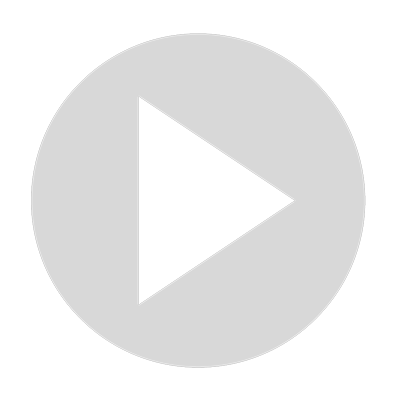 Quick Start Salesforce Connect| Create an Indirect Lookup Relationship| Internal and indirect lookup
67 views · Dec 19, 2021
1:02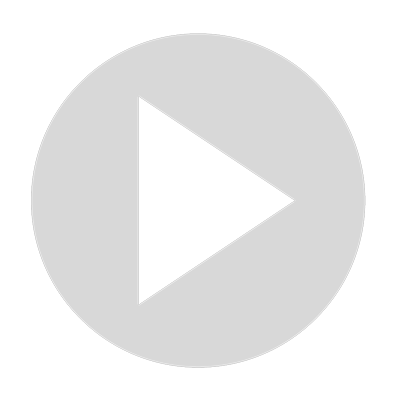 Develop a Heroku App That Integrates with Salesforce | Create Your Heroku App | #Salesforce #heroku
328 views · Feb 8, 2022
1:02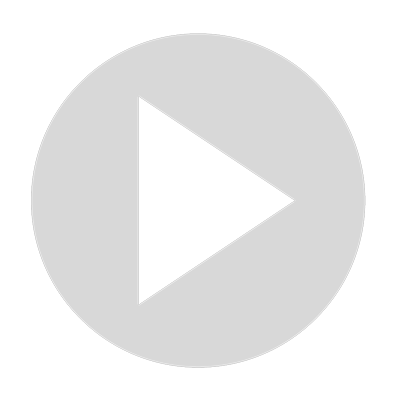 Develop a Heroku App That Integrates with Salesforce | Create Your Heroku App | #Salesforce #heroku
1 views · Dec 19, 2021
1:18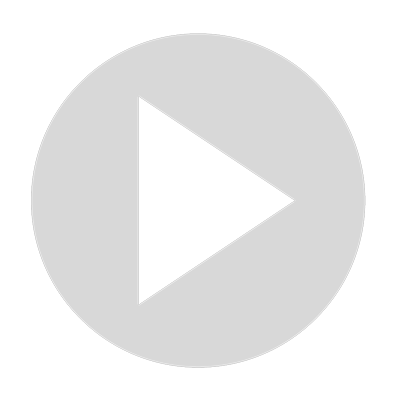 Develop a Heroku App That Integrates with Salesforce | Set up Heroku connection #heroku
17 views · Feb 4, 2022
1:18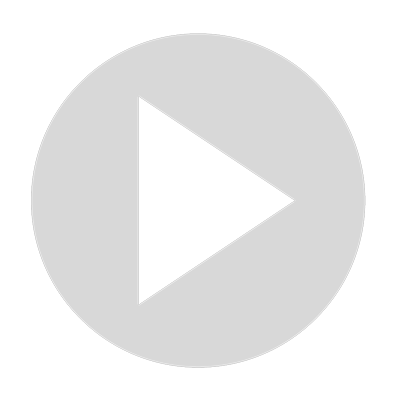 Develop a Heroku App That Integrates with Salesforce | Set up Heroku connection #heroku
60 views · Feb 8, 2022